Your gym. On campus.
Join AUT Sport & Fitness Centres – the coolest gym on campus.
Whatever your goal, our motivating team will obsess about getting you there. Are you ready? We are!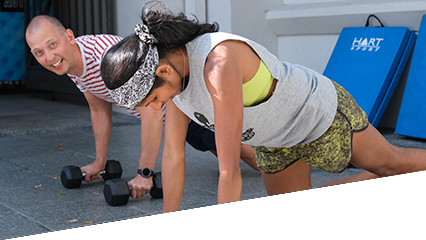 Group exercise classes
Join in a group exercise class - we offer a huge variety, and it doesn't matter if you're a beginner or a pro. Classes are free for members and concessions are available.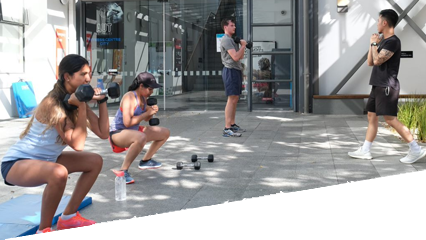 CITY GYM
Auckland City Centre
Check out the unique and energetic vibe of our City Gym, where our awesome staff will help you smash your goals.
Open 7 days.
NORTH GYM
Northcote, North Shore
Our North Gym is a competitive hub and hive of activity – we've got loads of facilities.
Open 7 days.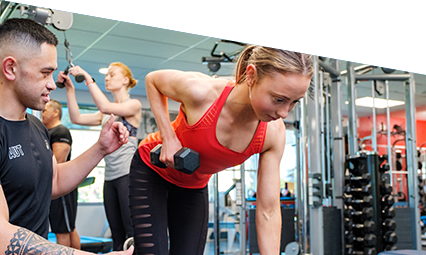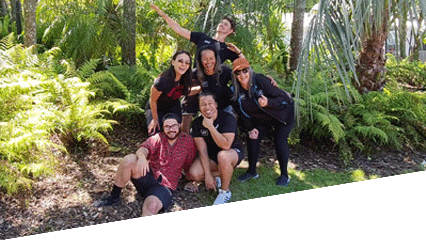 SOUTH GYM
Manukau, South Auckland
A unique experience of indoor and outdoor training, situated in the heart of South Auckland.
Open 7 days.