Locations
Got goals? At AUT Sport &Fitness Centres, we offer you loads of options to reach them. Each of our three gyms across Auckland offer a range of specialist services, expert staff, a full group exercise timetable and quality equipment. Go ahead and select your preferred location to see what's on offer.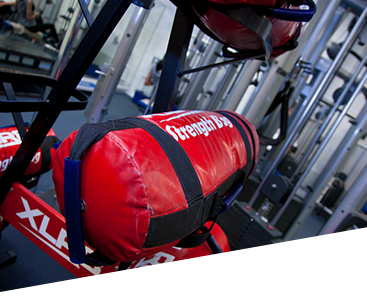 City Gym
Auckland City Centre
Check out the unique and energetic vibe of our City Gym, where our awesome staff will help you smash your goals.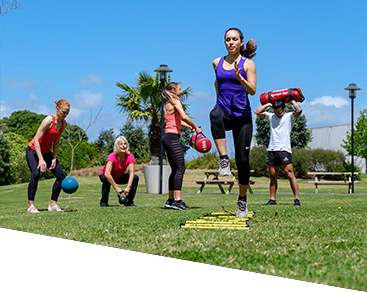 North Gym
Northcote, North Shore
Our North Gym is a competitive hub and hive of activity – we've got loads of facilities.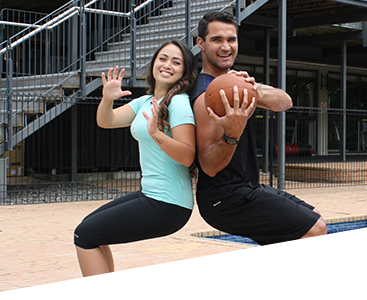 South Gym
Manukau, South Auckland
A unique experience of indoor and outdoor training, situated in the heart of South Auckland.